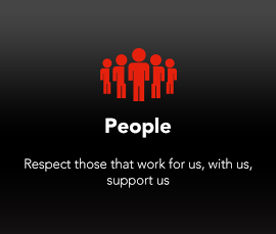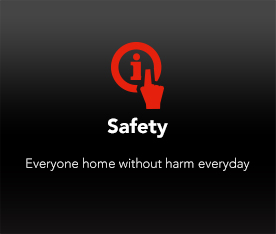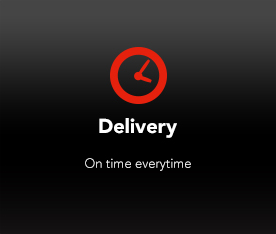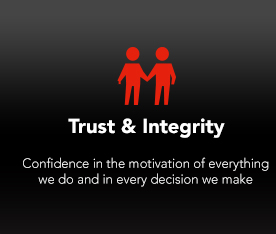 Our mission is to provide cost effective fire protection solutions tailored to our client's needs, delivered on time to a high quality, through a hands-on approach that is underpinned by our core values. We want to help property owners ensure that their legal obligations are met and peoples' lives and property are well protected through a range of fire protection systems.
100% New Zealand owned and operated, we are your true partner in fire protection and are committed to reinvesting in the industry to provide a safer future for all. No matter how big or small your needs are, we provide all our customers with the same high standard of service and attention to detail.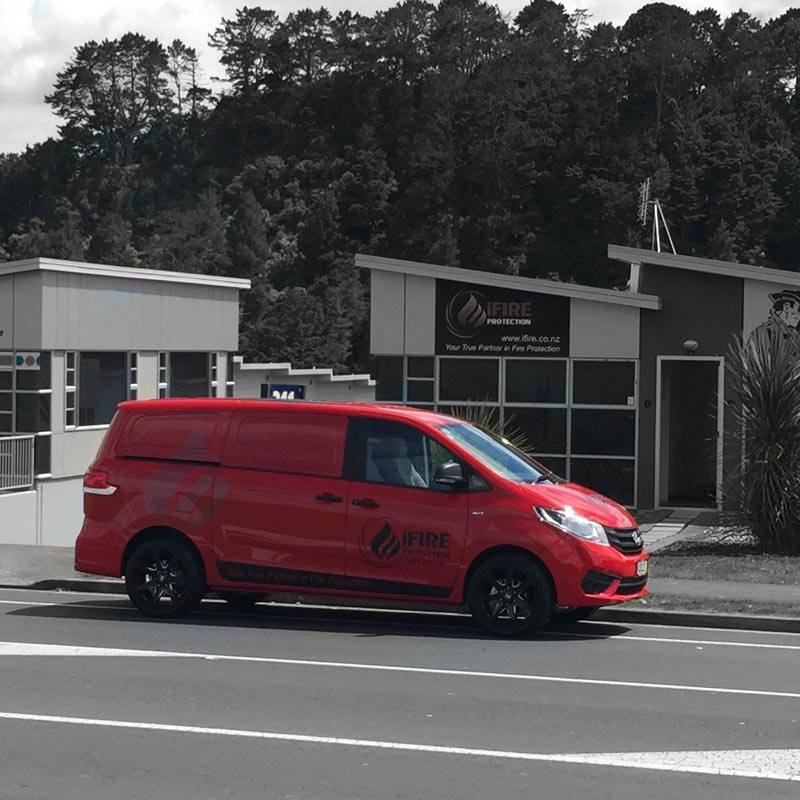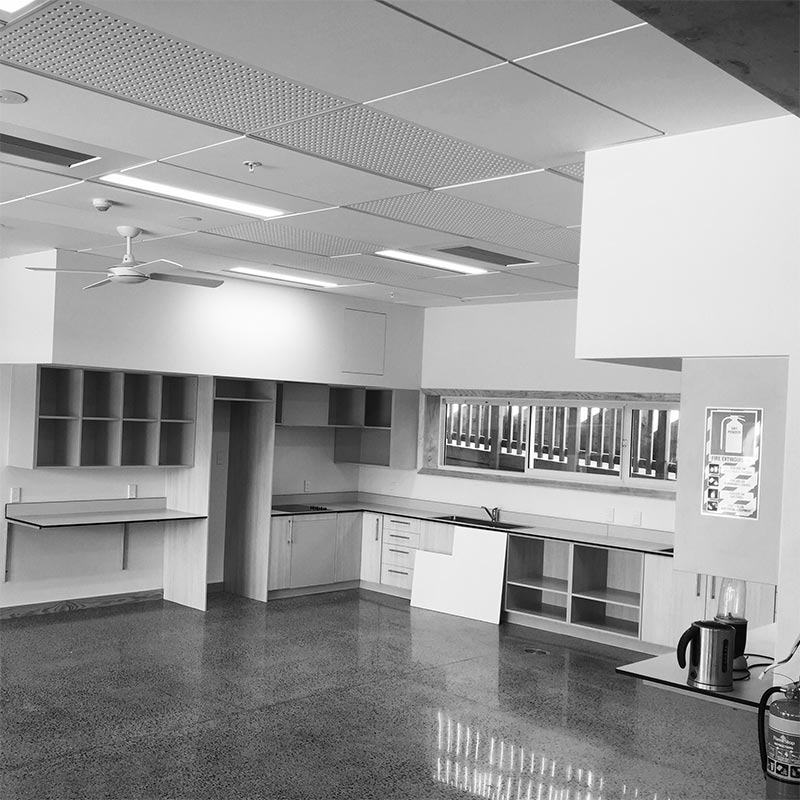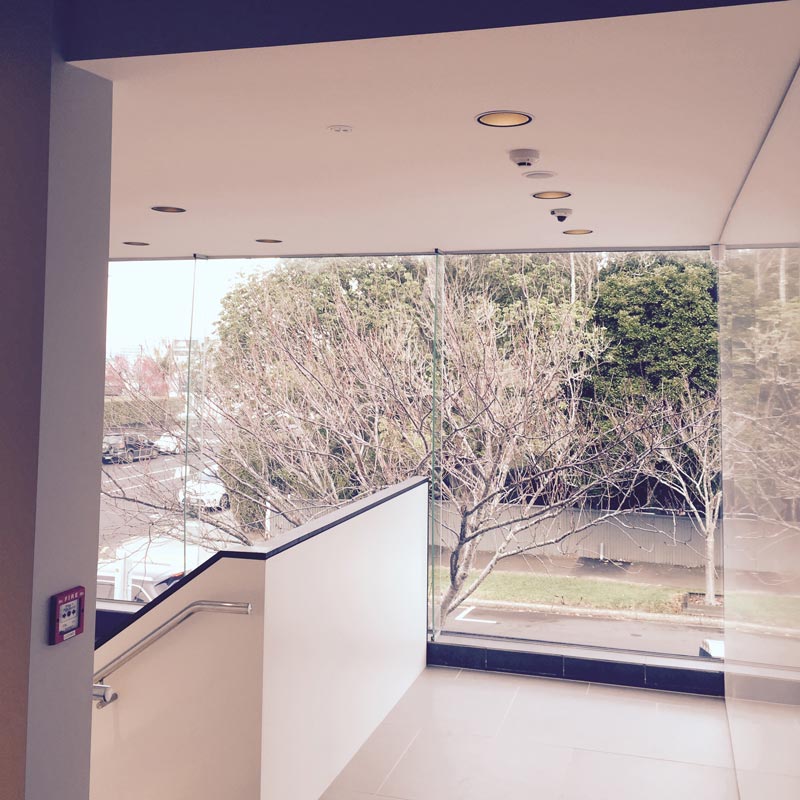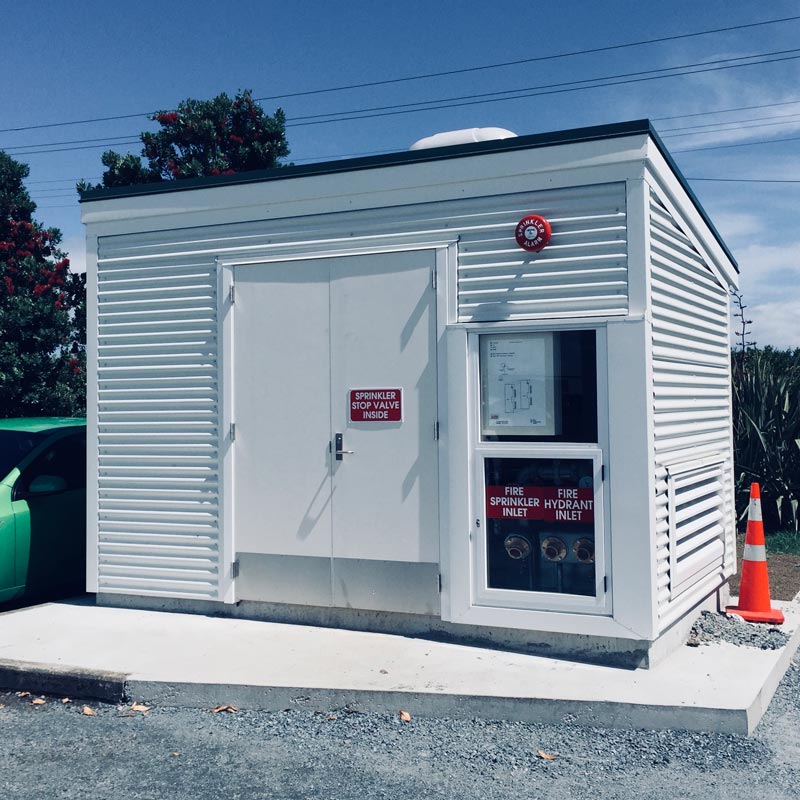 Why is Fire Protection Important?
Having fire protection services in place saves lives. Whether it's in your place of employment or your own home, having fire protection systems installed can significantly minimise the impact of a fire. Unfortunately, fire protection usually gets ignored because people don't believe that something like a fire will happen to them. This attitude puts your home, business and your life at risk. Don't take any chances. Make sure your home or business has all the necessary fire safety systems installed and maintained in case a fire should occur. Call iFire Protection today to discuss our comprehensive range of installation and maintenance services.